Automation Solutions for Cement and Glass Plant
Regardless of whether you are building a greenfield plant or broadening or modernizing a current plant, ABB provides custom-made automation solution that utilizes real time data– enabling steady monitoring and analysis of process and resources.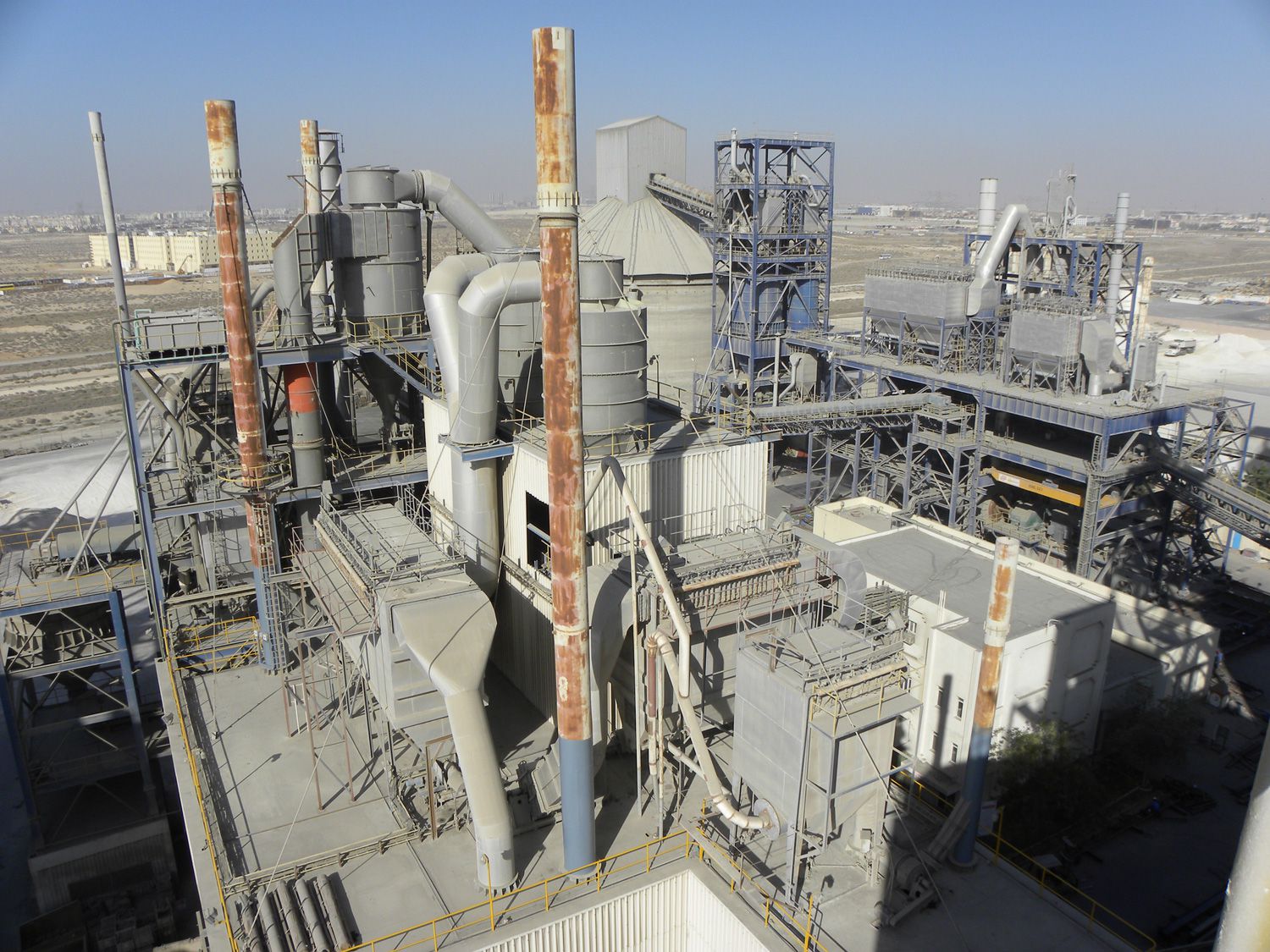 Cement and glass makers require integrated process control framework that offers vast effectiveness and increases efficiency. DigitalControls delivers best-in class ABB's process control solutions that provide easy "single window" access to production, process, quality and business data- from the most remote areas to corporate central command.
DigitalControls provides an extensive range of instrumentation items for cement industry processes, for example, gas analyzer for process gas measurements, outflow checking, online estimations for mass materials, and instrumentation for other applications. Unrivaled in its degree and applications skill, digitalcontrols is leading pioneer with solutions certified to global standards and an international network of manufacturing plants.
We draw our concrete industrial knowledge in selection of best drives and PLCs and ensure unwavering quality and productivity of your activities. This guarantees that the drive framework fits all your requirements.
Stay updated :
Participate on our social stream.