Partners - Gems Sensors
Our Experience, Your solution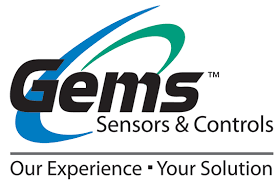 Gems Introduction
Gems designs and manufactures a broad portfolio of liquid level, flow switches and pressure switches, sensors and transducers, miniature solenoid valves, and pre-assembled fluidic systems.
Our Association With Gems :
Gems is a UK based company offering liquid level, pressure and flow sensors and switches. Our association with Gems sensors is since 2015.