Factory Automation Solutions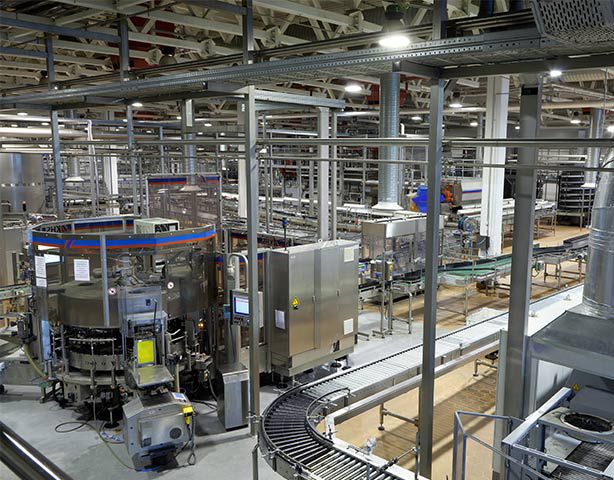 Digitalcontrols help companies achieve top quartile business performance with diverse portfolio of technologies to provide Factory Automation Solutions . Our team of expertise are committed in developing innovative solutions for our customers. We provide a result-oriented solution to automate time-consuming process and deliver efficient results.

Our highly-intuitive and rich modelling tools eases complex automation processes and delivers better performance. We provide standard-based and interoperable process control architecture with expertise in the provision of process control solutions, electric engineering services and system integration management. DigitalControls specializes in development and integration of comprehensive automation solutions for infrastructure and industrial systems. Our product portals for automation includes control systems, measurement products and training. We offer complete integrated solutions from- from guidance through designing, configuration and assembly to maintenance services.
The aim of our process automation software solutions is to automate task and deliver maximum efficiency whenever possible, to create profits.
Our highly comprehensive portfolio ensures optimum balance in all industries. We fully monitor and control automated process in order to deliver best automation strategy. Our set of metrics and tools enables us to easily identify the bottleneck areas and deliver optimum performance.

Digitalcontrols automation tools are highly suited for predictable interactions with IT application. The products can automate repetitive, rule-based or specific processes by shifting employees to value added processes, reduce compliance risk by eliminating human error and increasing processing capacity and speed. We align processes, systems and resources to ensure business processes..