Energy Efficient Variable Speed Drives
Energy efficiency is highly imperative in maintaining our natural resources. Therefore, as individuals we contribute to energy saving initiatives by turning off our electric appliances when not needed. However, these activities only partially contribute to energy reduction.
A significant amount of energy consumption is taken place in commercial and industrial environments such as water supply and waste water disposal industries, chemical and pharmaceutical industries, oil refining, plastic production and other industries. The traditional electrical appliances such as fans, pumps and compressors contribute a significant proportion of energy consumption in diverse industrial areas.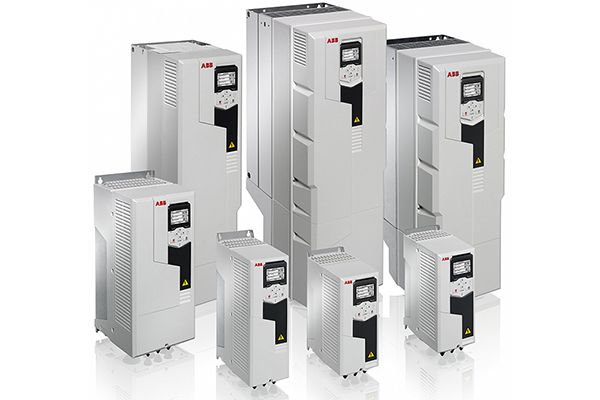 A fan running at a slow speed only consumes 6 percent of the energy when compared to a fan running at full speed. A mere 20 percent reduction in fan speed can cause energy reduction up to 50 %. Similarly, Pumping System constitutes up to 20%-50% of the world's electrical usage in various industrial applications.
Our variable speed drives reduce energy consumption drawn by motors. Statistically, it can reduce up to 60% of energy consumption. The strengths of Variable Speed Drives are fully leveraged in various application environment as they help to achieve energy saving potential.
Energy Saving Opportunities
Digital Controls provides ABB drives that are designed to ensure optimum energy efficiency and low life cycle cost. These drives help to monitor and regulate the motor AC drives at all times. The motors are automatically regulated to maintain pressure uniformity with air ducts or air pipes.
Cost-Saving Potential
Our ABB drives are 3 % more efficient than its predecessors. Over a ten-year period, our 75 Kw ACC drive would only consume energy of 6, 704,802 KWh at a cost of 301,684. It not only reduces the running cost but also increases efficiency and frees up the floor space.
Low Motor Losses
Optimum current for electric loads can be achieved by our low voltage AC drives that can automatically adjust the voltage to frequency ratio.
These drives provide high efficiency and minimum energy consumption at a standardized cost. We meet and exceed our customers' expectations by offering environment friendly technical solutions.
Stay updated :
Participate on our social stream.