Ultrasonic air flow meter ideal for compressor control in Industry
Non-Intrusive Design Free From Pressure Loss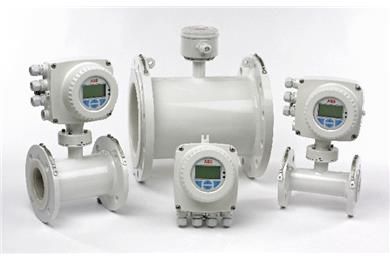 Our range of air flow meters are widely acknowledged for their accuracy, reliability and long service life. These meters are suitable for purging or low flow rate of air or liquid measurement. The product is available in different ranges and comes with various accessories such as DP regulator, panel mounting clamps and high & low flow alarms. Instruments designs and manufactures high-performance thermal mass flow meters and controllers, immersible thermal mass flowmeters, vortex flow meters and transit-time ultrasonic flow meters for nearly every gas, liquid or stream application.
Our flow meters are best-suited option that are available in both customized and standard versions. The products are offered in rugged-product design, cutting-edge innovation and a team of flow experts. We provide highly qualitative and supreme flowmeters to many businesses around the world and help them to achieve a significant cost saving through increased efficiency. The air-flow meters features a built-in lithium battery, eliminating the need for power supply construction. It is highly efficient due to zero pressure loss and also indicated measurement capability and extensive range of diameters.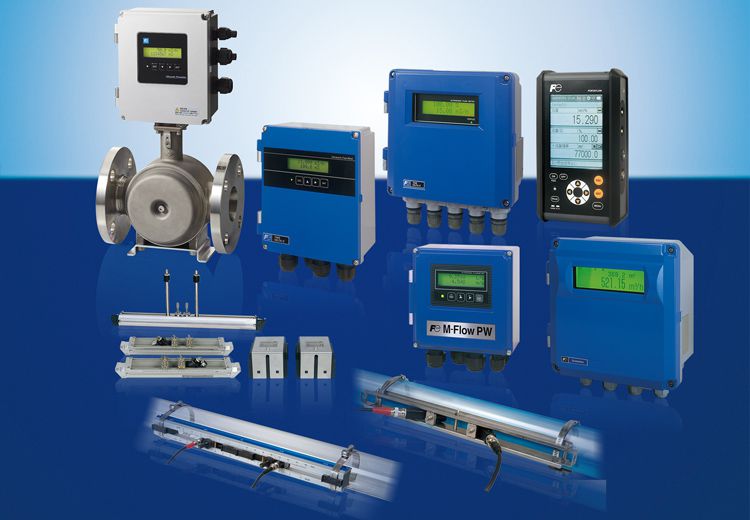 Salient Features of Air Flow Meters
Accurate and repeatable flow measurement

Short delivery lead time

Expert flow advises

Custom flow engineering at no charge

Long Term Support 
Stay updated :
Participate on our social stream.