Why ABB ACS 580 is General Purpose Drive?
AC580 ABB Drive AC580 is a part of ABB's new all compatible drive portfolio. It is a GenX, robust and cabinet-built drive offering technically compatible drive solutions, energy optimization and application control. It is designed to control a wide range of basic torque application such as fans, pumps conveyers, chippers, extruders etc. The drive integrates all features in a compact package and provides simplicity in a broader power range.
It controls a range of industrial applications with little commissioning. Its features are built-in as standard and reduce requirements of any extra hardware.

Simple is beautiful. And now, simple is also profitable.
The drive promises you easy energy efficiency throughout their complete life cycle.
The ACS580 drive practically guides you to set itself up. The assistant control panel reads 16 different languages and enables Bluetooth control upgradation for its users.

Human all-compatible
Its programming is adaptive for the customization of drives and doesn't require any previous programming knowledge. An easy analysis and process optimization is achieved with its built-in energy optimizer. The drive also provides an easy upgradation if there are changes in motor requirements. It provides a comprehensive range of standard drive applications and its distinctive features offer industrial speed.

Environment all-compatible With its built-in optimizer feature, the energy required to run the motor is saved. The drive is compatible with high-efficiency motors and reduces total life-cycle cost.

https://digitalcontrols.org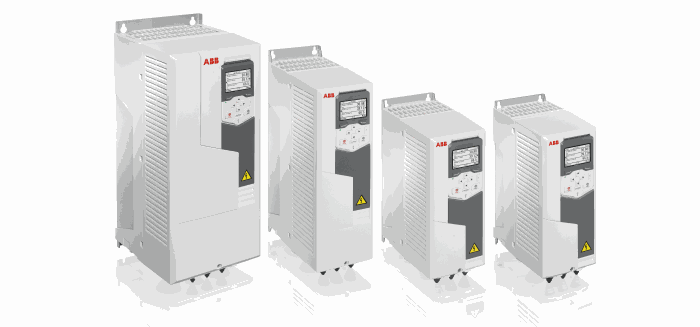 Stay updated :
Participate on our social stream.