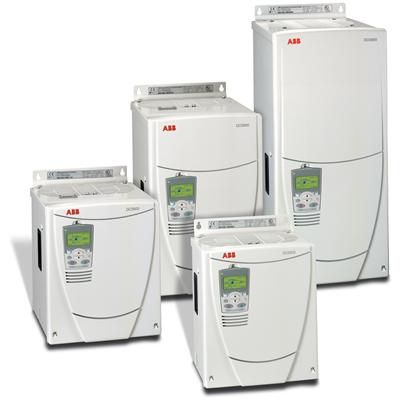 DCS800 - Industrial Specific DC Drive
ABB DC Drive DCS800 is offered for a power range 20 A to 5200 A. The drive offers excellent control performance upto highest dynamic application in field weakening operation, internal three phase, field exciter, auto tuning for speed, armature current, field current control and field weakening and diagnostic assistant.

Download PDF for more details:
Are you looking for support or purchase information?