Other Products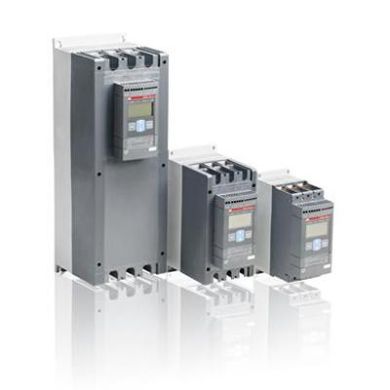 ABB PSE SoftStarter
A compact ABB softstarter with built in electronic overload for motor protection and torque control for excellent control of pumps. The PSE SoftStarter comes with built in display and keyboard settable current limit function, locked rotor protection, Thyristor over temperature protection, under level protection etc. The soft starter is available for operating voltage range 208-600 VAC and operating current 18- 370 Amp.
Download PDF for more details:
Are you looking for support or purchase information?