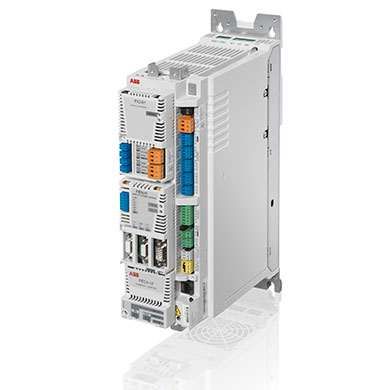 ABB ACSM1 - 04 - Motion Control Drive
ABB ACS M1 motion control drives are available for power range 0.75 to 355 Kw.The motion control solution includes human machine interface (HMI) programmable logic controller (PLC) safety technology and extend to multi axis motion controller, high performance servo drives, rotary servo drives and linear motors . All of which seamlessly interface to provide a complete machine control solution.
Download PDF for more details:
Are you looking for support or purchase information?